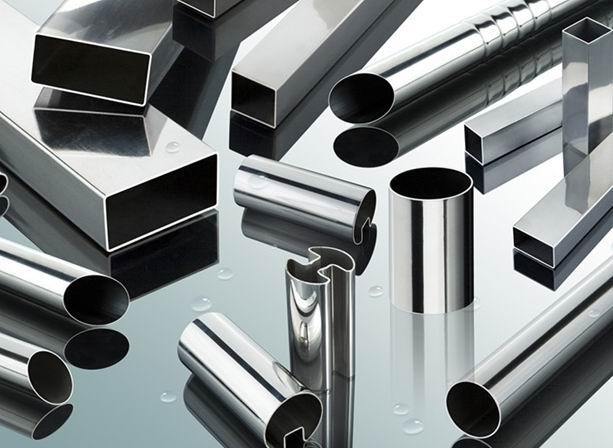 Welcome to the official website of Pearlite Steel.
This is our first post. We are one of the largest ERW Welded Stainless Steel Tubes and Pipes Manufacturer in India. Precisely constructed stainless steel tubes and pipes are high in performance and known for their sturdiness, durability and credibility.  Our products are ideal for all applications where greater strength and superior corrosion resistance is required.
Our state of the art manufacturing plant is located in Rajkot, the industrial hub of Gujarat, India. It is capable of producing World's finest quality ERW pipes and tubes in Round, Square and Rectangular shapes.